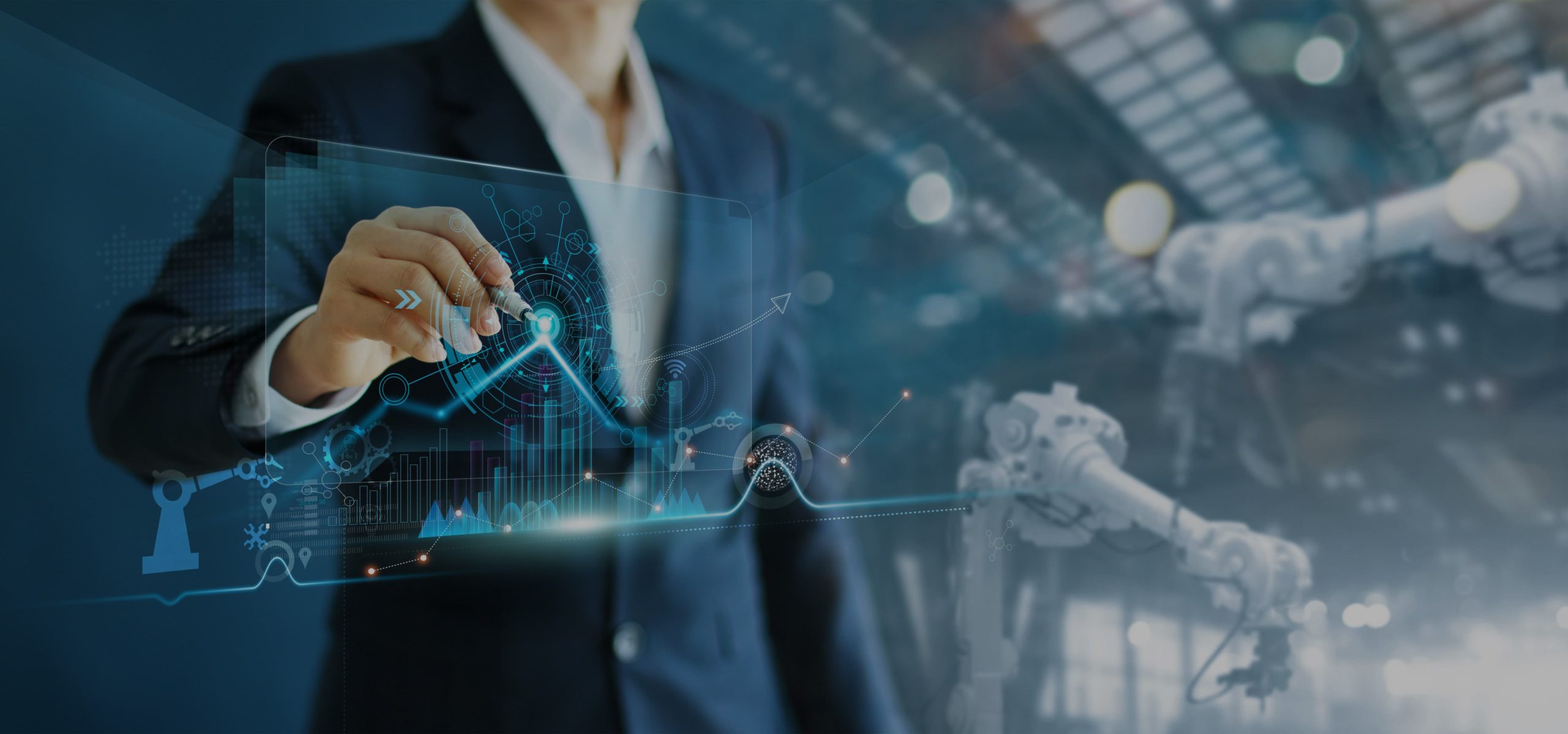 The pulse for a health & technology merger
Consulting and development agency

TECHTOMED's ambition is:


> to create the link between the technology and the medical worlds,
> to enlighten and translate how technologies will change healthcare for patients, for healthcare providers and for industry players,
> to accelerate innovation by operating future models.
We are a consulting and development agency at the crossroads of health and technologies. Our mission is to accompany you throughout your technological transformation process: consulting missions, surveys, analytic reports, trainings, content factories, multichannel engagement and other services suited to your needs.

All the actors who lack skills and expertise in these technologies.

TechToMed's particularity is to respond to
the challenges of its clients by adapting its methodologies
and prioritizing operational implementation.
Franck le Meur
CEO and founder of TechToMed
Who are we?
We believe that technologies bring and will bring new solutions to meet the major challenges of health.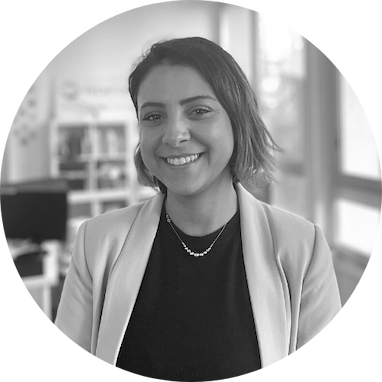 Nisrine Hmada
Consultant & Project manager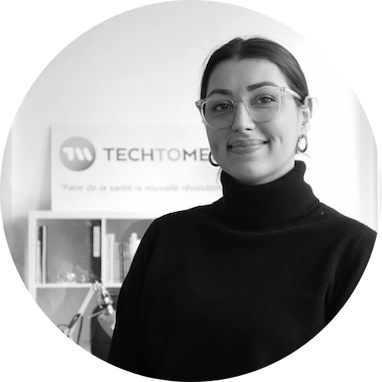 Emma Decrozant
Consultante HealthTech & Project manager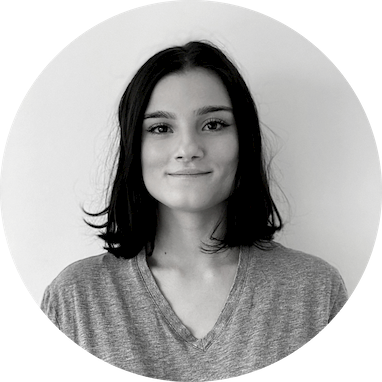 Marie Certin
Digital Communication Officer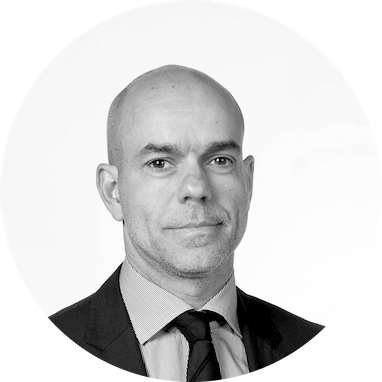 Franck Le Meur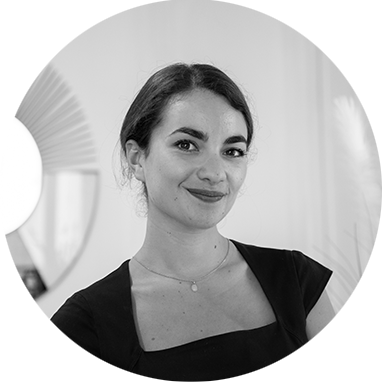 Mathilde Pasko
Consultant & Project manager
11.02.22
[fusion_builder_container hundred_percent="no" hundred_percent_height="no" hundred_percent_height_scroll="no" hundred_perce...

The QUALIOPI certification is a unique and mandatory quality standard created in November of 2019 by the new public institu...

THIS WEBSITE IS THE PROPERTY OF TECHTOMED SAS
TECHTOMED A simplified joint-stock company registered under French...